A Proud Partner Of Children's Miracle Network Hospitals
About Dairy Queen Corp.View Site
American Dairy Queen Corporation is a subsidiary of Berkshire Hathaway, Inc. Dairy Queen operators have been providing consumers with crave-satisfying treats and food since 1940 and today, the DQ system is one of the largest fast food systems in the world, with more than 6,000 restaurants in the United States, Canada and 18 other countries. A 30-year partner of Children's Miracle Network Hospitals, Dairy Queen has raised more than $100 million for children's hospitals. The majority of the funds raised each year come from Miracle Treat Day, a one-day event where a portion of proceeds from every Blizzard Treat sold benefits children's hospitals across North America. For more information about Miracle Treat Day visithttp://miracletreatday.com. To learn more about DQ's support of Children's Miracle Network Hospitals go tohttp://www.dairyqueen.com/us-en/Company/About-Us/
How Your Dollar Helps Patients with
Dairy Queen Corp.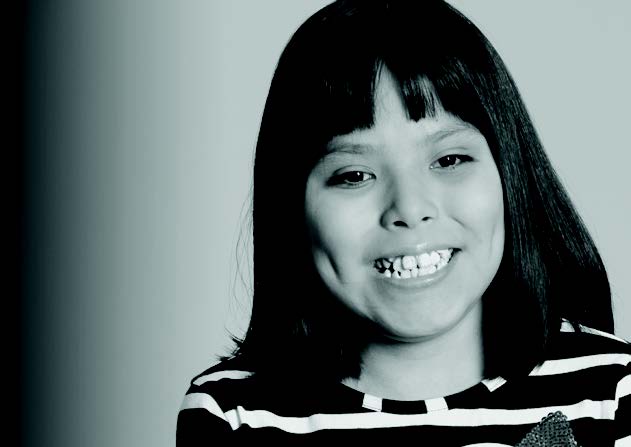 Charitable Care
For Kids LikeShonalisa
Thirty-six cents of each dollar given to CMN Hospitals provides charitable care for kids who don't have any or enough insurance, including kids like Shonalisa who has needed several surgeries and a stay in the neonatal ICU at her children's hospital. Medicaid only covers a portion of these treatments and your dollar helps with the rest.
Show You Care
Get a free Miracle Band to represent the more than 10 million kids who enter a Children's Miracle Network Hospital for treatment every year.